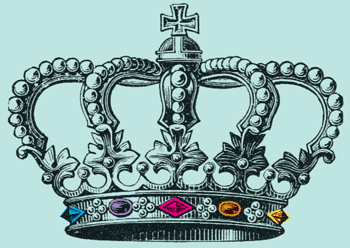 I'm here to help people to
communicate clearly and effectively.
That's it, really.
I write.
Because the right words can transform your business, and sometimes they change lives.
I teach writing too.
I can help you sharpen your own writing skills. Find out more over here.
I blogged about what a copywriter does.
Most people don't know that we do far more than churn out words. Have a look to see what I can do for you.
I charge £455 a day.
For that, you get a lot of thinking and quite a few words. A simple website takes just three days.
I make
websites
publicity materials
campaign materials
brand messages
handbooks
information guides
features
cups of tea
"Sarah's ability to make imaginative connections with our work, and the speed of turnover, made her a wonderful member of the creative team. Her editorial eye cannot be praised highly enough."
Jatinder Verma Artistic Director, Tara Arts
"Sarah worked closely with us to really understand the messages we wanted to convey to our potential residents and their families. The result is copy that feels person-centred and entirely bespoke, which is incredibly important for care services such as ours."
Julia Clinton, Chief Executive, Sonnet Care Homes