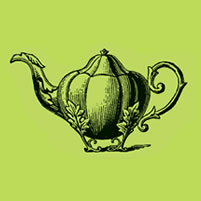 Looseleaf writing training:
fast and effective
I can teach you to write clearly and confidently so you always get the results you want.
In a world of online courses, my writing training is always personal so we can focus on the skills you need to sharpen.
It's practical because I don't teach theory: it's all about what works for you and your business.
I share copywriting skills, knowledge and tips that I've built up over more than twenty years of writing professionally for all kinds of businesses and organisations.
I offer one-to-one writing coaching where we work on your specific writing challenges.
My small group workshops – never more than eight people – are friendly and collaborative. I share practical approaches you can use straight away.
And I run tailor-made in-house writing training for organisations to help their staff write effectively.
My writing training courses run in Tunbridge Wells, Kent, and I deliver in-house training nationally.
Whether you're
writing a complex report
zapping off emails that no one seems to read
worrying about the empty pages on your website
personal writing training is the fastest way for you to connect with your readers.